EPFO lowers interest rate on Employees Provident Fund to 8.65 per cent for FY17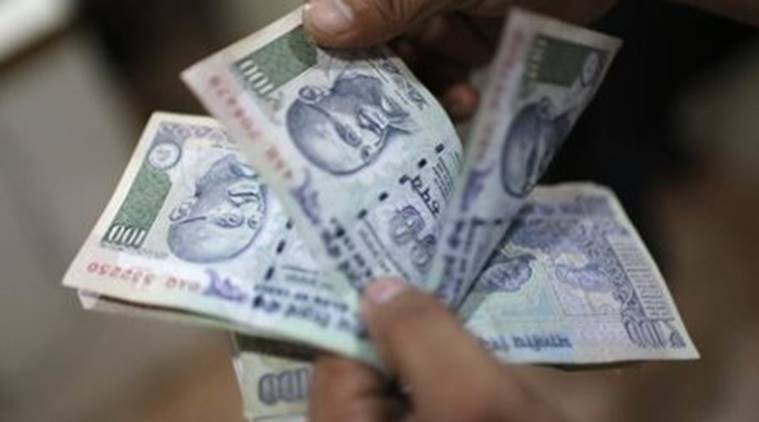 IN LINE with the broader declining trend in interest rates on small savings schemes, the Central Board of Trustees (CBT) of Employees' Provident Fund Organisation (EPFO) has moved to lower the interest rate for its nearly 17 crore subscribers to 8.65 per cent in 2016-17 from 8.8 per cent last fiscal. This is the lowest rate of interest in four years.
As per general practice, the decision of the CBT, the governing body chaired by the Labour Minister that manages the fund, will need the Finance Ministry's approval.
"Taking into account relevant factors, the central board decided to recommend 8.65 per cent interest to its subscribers for the year 2016-17," the retirement fund body said in a statement after its 215th meeting held in Bengaluru on Monday.
The EPFO statement further said that the interest for provident fund investments for 2016-17 has been estimated mainly on the basis of interest income received/ receivable in the financial year 2016-17, including surplus from previous year of Rs 410 crore. Of its nearly 17 crore subscribers, about four crore are contributing subscribers.
The income of EPFO for 2015-16 had included a surplus of Rs 1,604 crore from the previous year. Central Provident Fund Commissioner V P Joy told The Indian Express that a 0.1 percentage point change in the interest rate translates into around Rs 420 crore. Retaining the interest rate at 8.8 per cent for 2016-17 would have resulted in an increase of 0.15 percentage points in the interest outgo, which in turn would have translated into a deficit of about Rs 650 crore. Joy said the decision to fix interest rate at 8.65 per cent was taken "unanimously" and the proposal would be referred to the government for its approval.
According to the calculations presented at the meeting, retaining the interest rate at last year's 8.8 per cent would have resulted in a deficit for 2016-17 at Rs 383.82 crore. At a lower interest rate of 8.7 per cent, there would have been a marginal surplus of 69.34 crore. At 8.65 per cent, the rate proposed by the CBT, the projected surplus for 2016-17 is pegged at Rs 295.91 crore.
Earlier this year, the Finance Ministry had approved a lower EPF rate of 8.70 per cent for 2015-16, after the Labour Ministry had announced 8.80 per cent rate of interest. After several protests by trade unions, however, the Finance Ministry reverted to its initial announcement of 8.8 per cent interest rate for 2015-16.
Employees' representative on CBT and RSS-affiliated Bharatiya Mazdoor Sangh's Secretary Virjesh Upadhyay said they supported the decision to lower the interest rate on EPF deposits. "In the present scenario, the interest on other various deposit schemes is much lower, as fixed deposit is offering interest at the rate of 7 per cent only. It is to be noted that interest earned on various deposit schemes is taxable, whereas the interest on EPF is exempted from tax," he said.
In September, the government had reduced interest rates on small savings schemes by 0.1 percentage points for October-December. Interest rate on Kisan Vikas Patra was brought down to 7.7 per cent from 7.8 per cent, while that for Public Provident Fund was reduced to 8 per cent for October-December as against 8.1 per cent in the previous quarter. The interest rate on Sukanya Samriddhi Account Scheme is 8.5 per cent, while that on term deposits is 7-7.8 per cent.