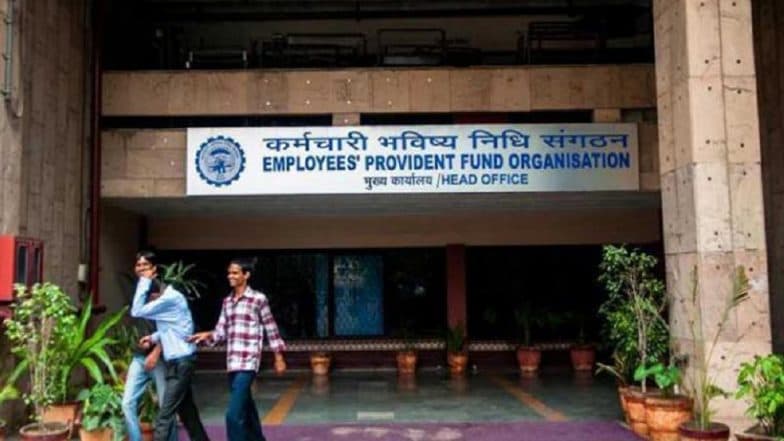 The Employee Provident Fund Office (EPFO), issued a note of caution for depositors on Friday, warning them to beware of a fake contact number being shared by Google on searching 'EPFO Bandra Office Contact Details'.
The search engine reflects a mobile number - 09102195592 - as the contact number of EPFO Bandra. The EPFO Regional Office said this number is not linked to any of its branches in the city or the state. The statement issued by the official body further added that the number belongs to an alleged conster who could possibly dupe depositors. General Provident Fund Interest Rate Increased to 8 Per Cent for October-December Quarter.
The EPFO notes that on verifying the said mobile number - 09102195592 - it is found that it belongs to one Shri Deepak Sharma. Several depositors have complained to the EPFO that Sharma asks for their Aadhaar numbers, PAN and ATM card number on being contacted.
EPFO has warned its members/subscribers against sharing any of the above-mentioned details with anyone for KYC updation or fund settlement purpose. "Shri Deepak Sharma is an imposter and this press note is issued to warn against calling this number and providing details to him," the statement added.
The EPFO, Bandra has also registered a police complaint at the Cyber Police Station in BKC and the Nirmal Nagar Police Station. An investigation has been launched, with the police tracing the accused Deepak Sharma.