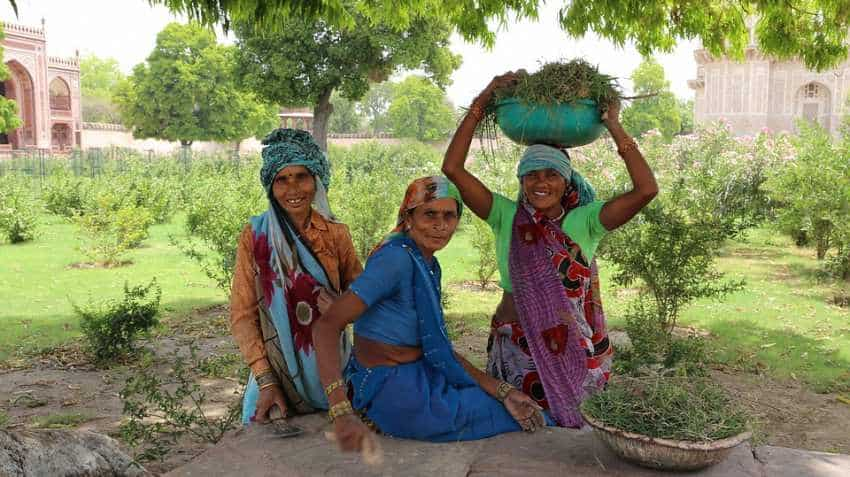 The government on Friday announced
pension plan
for workers in the
unorganised
sector earning less than Rs 15,000 per month.
Finance Minister Piyush Goyal, while announcing the interim Budget 2019, said workers will be eligible for a pension of Rs 3,000 per month after they cross 60 years age.
Workers will have to contribute Rs 100 per month till the age of 60.
The scheme is applicable from this year itself, said the finance minister.
As per the result of the labour force survey on employment and unemployment conducted in 2011-12 by the National Sample Survey Office (NSSO), the number of estimated employed persons in 2011-12 on usual status basis was 474.1 million, of which 82.7 percent (391.4 million persons) was in the unorganised sector.
The move is likely to benefit household helps, drivers, plumbers, electricians, barbers and other workers earning less than the threshold salary under the scheme