Gender pay gap is the outcome of many dynamics, including but not limited to occupational isolation, bias against working mothers, and direct pay discernment. To top it, things such as racial bias, disability, maternity and other career breaks, access to education, and age come into play. Hence, different groups of women experience gaps in pay due to myriad reasons.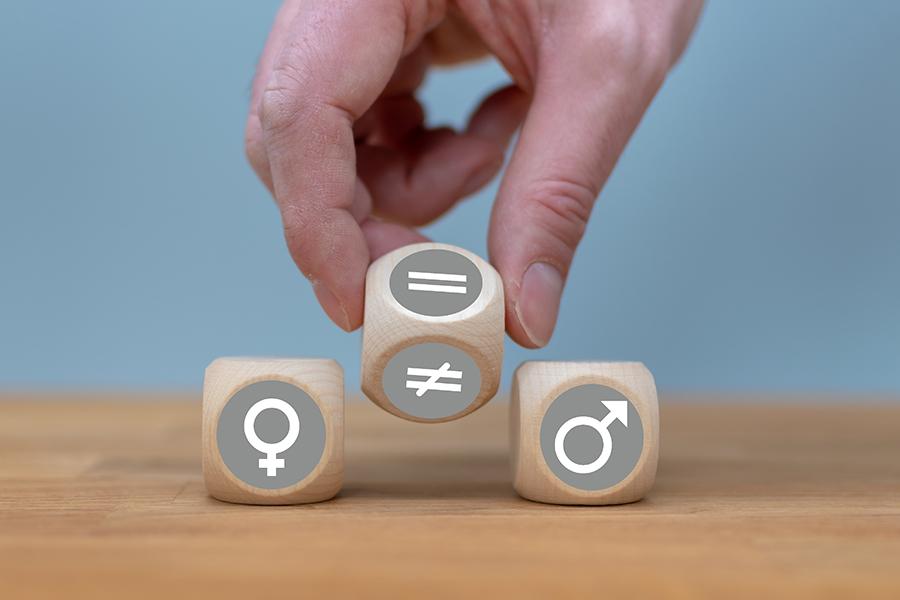 With the current rate of progression, World Economic Forum predicts that it will take another 217 years before the gender pay inequality finally comes to a halt.
Gender bias is often built in layers of time, and is rooted in the societal prejudice against women. There are a number of ways it manifests at the workplace:
Biasedness in hiring and pay decisions
Gender inequality at both conscious and sub-conscious levels is still alive, across the globe. Even though a Harvard study ranks women higher than men when it comes to leadership qualities—communication skills, problem-solving and inventiveness, they are ironically still looked down upon by employers on competitiveness index and that reflects in their hiring and pay decisions.
Lack of flexibility for mothers who make a comeback
Even if returning mothers find a job that suits them, they are less likely to get an interview compared to fathers and women with no children. This means that they often turn to jobs that offer them flexibility with the compromise of a lower salary.
Wage gap hurts individuals as well as the organisations. Companies that don't honour fair pay end up paying in other ways that hit the bottom line when observed holistically.
In the long term, the overall cost of a skewed wage is :
Performance
Companies that address the gender gap in hiring with a healthy intention see a climb in collective intelligence, skills diversity, and eventually, the bottom line. Studies have proved that corporations with women in top business positions are profitable
sustainably
.
A worldwide study of 22,000 companies concluded that having at least thirty percent of women in the C-suite results in adding additional six percent to the overall net profit margin.
Retention
A talented woman who knows that her employer believes in fairness is more likely to stick to the
organisation
. Monetary evaluation of an employee is one of the critical indicators that they are valued, and inspires them to stay longer. Working on correcting a gender pay gap definitely helps
organisations
retain talent and practice transparency.
Employer branding
The sharpest recruiting tool is employer branding. Gender discrimination, in the form of wage inequality, can throw spoiling splinters at Glassdoor reviews, employee discrimination lawsuits, and results in fragile publicity. Paying people based on gender
biasedness
is a management slip-up that can adversely affect an
organisation's
ability to attract good hires.
What could employers do to narrow or eliminate the gender pay gap?
End all questions about salary history
The salary history enquiry is a contentious issue in the recruiting industry. Some recruiters feel this is a vital question to ask. No part of the hiring process helps the recruiters to assume that the previous employer got things right. Equal pay advocates believe that the salary history question extends the pay gap. Each time an employer asks that question, they should know they are widening the gap.
Adjust inequitable salaries
Going big is not the only way out. If an
organisation
realises
that it has an ingrained gender pay gap, it could take baby steps to curb it and make a gradual but permanent cultural change around it.
Offer all employees negotiation training
At times, some women may not negotiate their pay for being perceived as aggressive or rude. Negotiation skills help employees in all facets of their work.
Get acquainted with the gender pay gap
Leaders should take cognizance of the fact that small changes in policy, attitude and sensitisation training are steps that could help add flexibility and a more inclusive environ for little or no space for gender inequality of any sort.
Gender inequality cultivates through a sequence of small, silent cuts. Any amount of study, resources and thoughtful social media dialogues can only scratch the surface of the gender pay gap subject. Only awareness and the will to make changes could result in going a long way to narrow the gap. And they're worth it. Because the rewards of an equally-paid workforce are huge. It promises a more equitable, diverse and profitable company if the gap is narrowed and treat your female employees fairly.