The Employees' Provident Fund Organisation (EPFO) subscribers and pensioners want the EPFO to fix minimum pension at Rs 7,500. The National Agitation Committee (NAC) said it will start a nation-wide agitation against the EPFO to meet this minimum pension demand for the EPFO subscribers. The NAC members said that they will be staging a protest by blocking roads in New Delhi next month if their demand in regard to the minimum pension of Rs 7,500 for the EPFO subscribers is not met.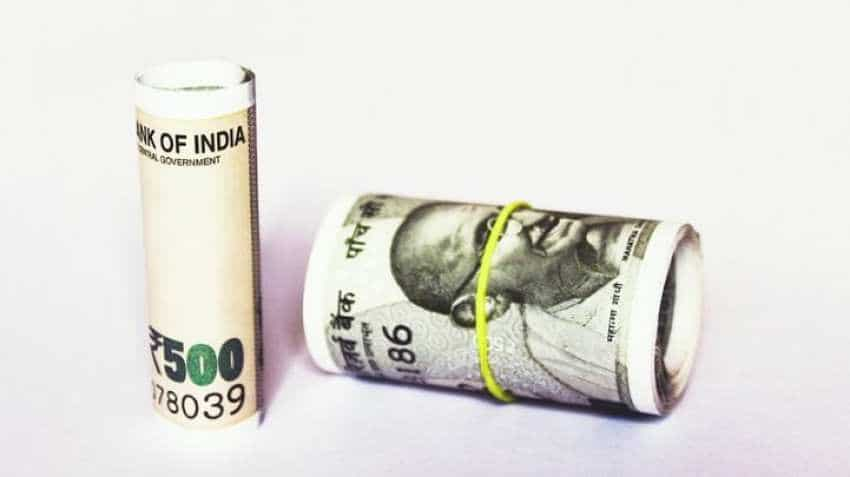 Speaking on the matter Ashok Raut, National Convenor at NAC said, "The EPFO employees after retirement are getting Rs 2,500 as minimum pension. We have demanded Rs 7,500 minimum pension for the EPFO employees falling under the purview of EPF-95. We have also demanded free medical facility for the spouse of the EPFO employees." The NAC has also put forward its demand in regard to those EPFO employees who don't fall under the purview of EPF-95. For such EPFO pensioners, the NAC has demanded Rs 5,000 as minimum pension. Raut said that NAC has decided to stage agitation in New Delhi on December 7th if their demands are not met by the EPFO.
According to the NAC, EPFO pensioners are staging protest in all parts of India from November 1st to November 10th. If their demand is not met, then they will stage protests in New Delhi from December 4th to December 6th. The NAC members said that on December 7th, they will block roads of the national capital as they have the support of 65 lakh EPF pensioners.
For information to the readers, 12 per cent of the basic salary of the EPF-95 employees goes into their Provident Fund account while from the Employers' side 8.33 per cent and 1.16 per cent is contributed by the Central Government.